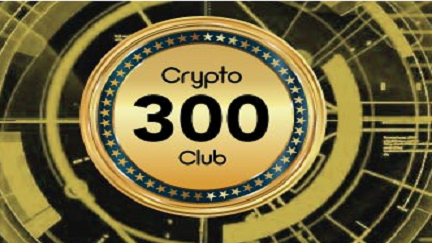 Crypto300Club
2020-07-30 00:00:00
This is a program that started back in 2018. The fact it is still around is actually a big positive.

The Top Online Crypto Trading Club expert traders use pooled revenue to earn you Daily Profits - Everyone Earns BIG from the Crypto Market!

Pays 150% per Year Minimum on All Purchases($10 - $1,000,000). Withdraw Earnings within 48 Hours. 30-Day, Money-Back Guarantee! Only E-mail Address and First Name Required - Earn Millions without Government Oversight!

At this point we have not joined the program.