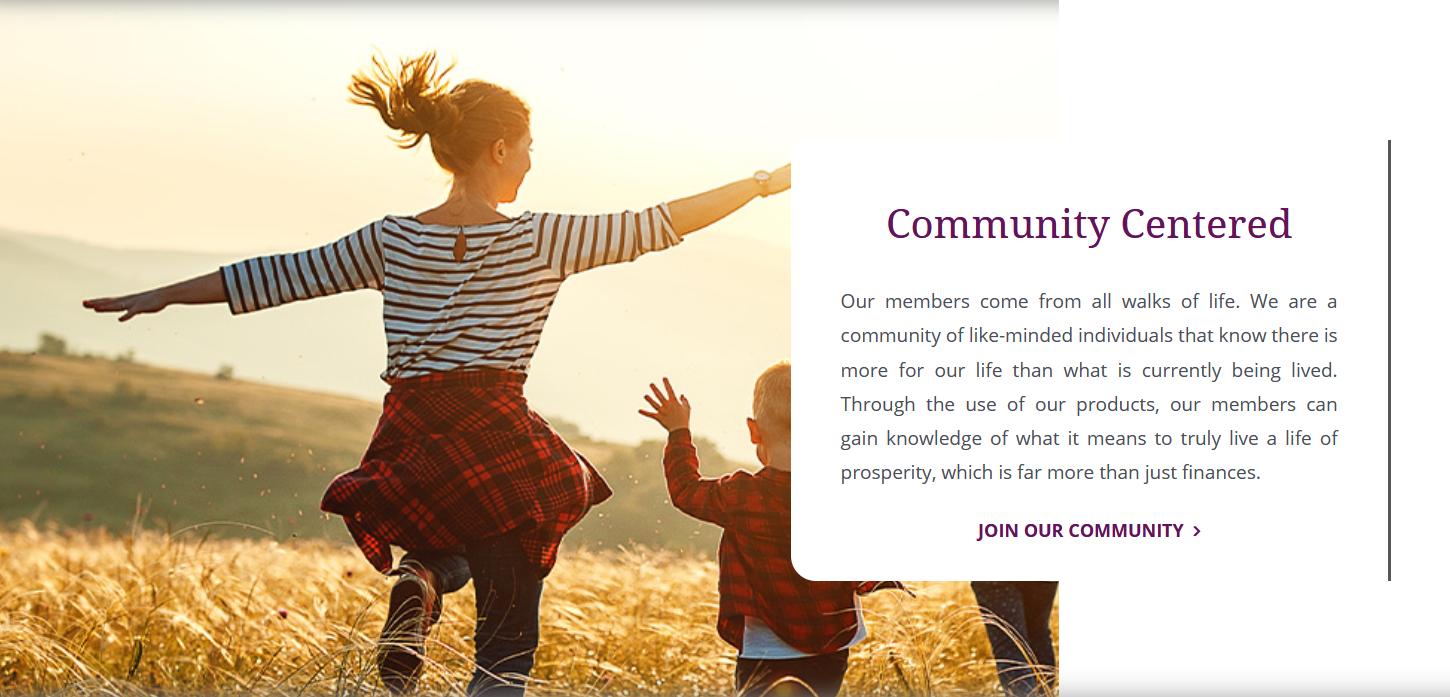 MyDHLife
2023-09-13 00:00:00
MyDHLife is a FAITH-BASED business. The [D] stands for DOMINION. It's the way life is supposed to be lived. The [H] stands for HEIRS. As Heirs to the King, we have an inheritance. And, [LIFE] stands for the LIFESTYLE that we are to be living.


They have a range of products including a wholesale travel portal, a global discount directory, cause pages, crypto training and more.

MyDHLife is currently doing a Beta relaunch and now is the time to check it out. We recommend you check it out today.