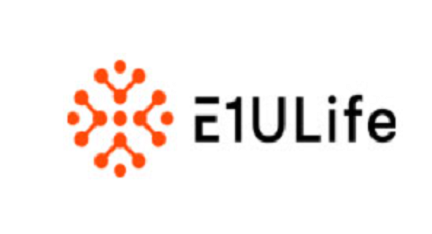 E1ULife
2023-01-12 00:00:00
E1U Life offers personalized websites, landing pages, opt-in pages, and more, that are specific to your business or organization. It's better than drag and drop. It's simply request and receive. With E1U Life, you can have your own team of designers and developers working for you on your business or organization without ever putting them on payroll.

E1U Life has put together six different packages for you to choose from that have been making an impact for people around the world.These packages include free tutorials and training courses to keep you up to date on some of the latest trends in the market. To further empower entrepreneurs we knew it would be even more powerful to offer specific tools to assist marketing efforts and therefore we provide marketing tools with each course load.

Their compensation plan is based on a the simple concept of the first sale you make, you receive 100% of the product cost as commission. The 2nd sale is passed up to your upline. The 3rd and beyond sales are 100% to you. For example if the first person you refer purchases the Elevation Basic package ($100 package + $10 admin fee), you would receive an immediate commission of $100.

E1U Life has been around for a few years but are in the process of upgrading their packages and the ease of working with them. The integrated commission process and the ability to purchase via credit card or bitcoin opens up a large segment for you to market to. If you are looking to get into an online business (or expand your current online business), these are some tools that can definitely help you grow. Plus, as your business grows you are naturally going to want to tell others about your success and when they decide to follow your lead you get paid.