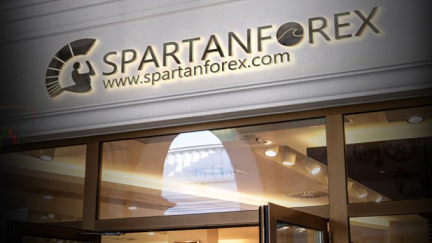 Spartan Forex
2020-07-27 00:00:00
The IBCopyTradesFx System. Powered by SpartanForex

This is The Best of All Worlds

This is Forex trading take up to the next level. While You control Your account, you permit their traders to enter you in their trades which allows you to Share the Same Super Result$.

"When you Win, We all Win"

No cost to join, no products to buy, and no need to recruit or sell if you don't like to. When you get profit, the cost is 30% of that profit back to the platform. 70% of Your Profit is Yours. That's how it works. This keeps the Traders-trading, the Platform-humming and Your Profits-piling up. Worth every single cent when you do the math. Achieving serious and legit results has never been easier and the timing, globally, is perfect.

Key notes: The base traders have good knowledge and experience but you must fully understand no one has a crystal ball and their will be trades that are losers. It is possible to lose your full investment so do NOT invest more than you can afford to lose. This is NOT a get rich quickly option as only small gains can be expected on each trade.

Also, at this time, based on KYC requirements, no US Citizens can participate.