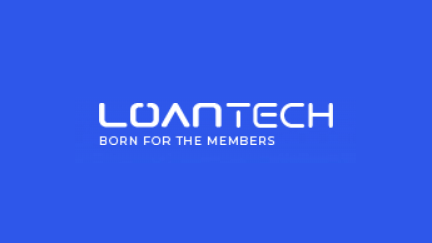 LoanTech
2020-08-13 00:00:00
LoanTech is an exceptional lending based crowd funding service of remarkable quality with simple interface driven by intuitive & perpetual background interplay.

Launched in February 2020

LoanTech is a bridge that meticulously mediate between each loan placed by the members and our growing list of borrowers. A strong emphasis was placed on lender's positive experience with platform interface & intuitive navigation when executing all sorts of transactions.

There is a balance of financial forces that we at LoanTech must seamlessly contemplate in the background to sustain a stable high-yielding crowd funding system. We can achieve that by limiting loan principal withdrawals to 34% only after day #22 and by ORION software automated distribution of partners returns (borrowers) based on loan dates.

They seem to have put some real thought into this program and how member loans can be used by OTC traders and still provide consistent returns. Passing the 6 month operating level is has put this program back on our radar.

We are not in it yet, but are taking a serious 2nd look.