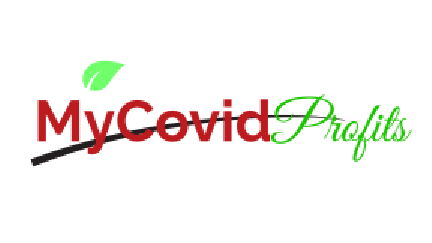 MyCovidProfits
2020-08-04 00:00:00
THIS PROGRAM STOPPED SHOWING WEBPAGE - JULY 2022 My Covid Profits is a mix it all together program. They use a Force Matrix with a dual straight line cycler. Yep, it is about as complicated to understand as it is to read. But bottom line, the possibilities are fairly high with this one. A key for many is the passive portion where their system shares equal revenue with all the block shares every time. Absolutely No Sponsoring is Required to earn.


https://www.mycovidprofits.com/assets/img_external/gallery/Levels.jpg

Launched in June 2020

The basis of their program is that every $33 SHARE BLOCK generates $1115. Their force matrix can achieve up to $400K Matrix income. Not likely many will make it to this level there is plenty available in the 4-5 figure zone.




This program is in pre-launch the fall of 2020 with full functionality expected in Jan 2021. Even with the complexity of the structure it continues to grow and attract opportunity seekers.

We were curious how their straight line cycler was actually going to work so we took a position.